You can make all kinds of herbal teas, depending on the plants you add to your water. And when it's time to go to bed and the children are still energetic and restless, a calming herbal tea to help them find peace and possibly serenity is welcome.
How to make a soothing herbal tea?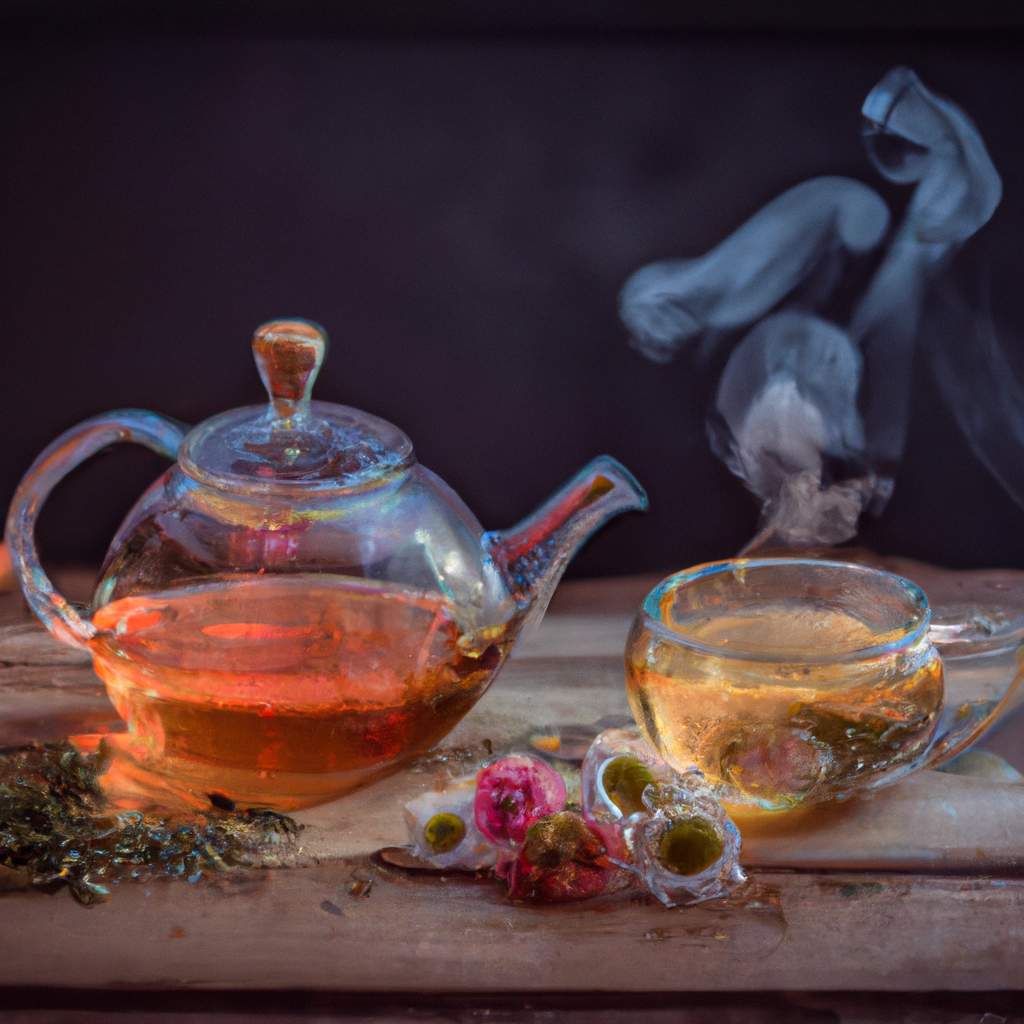 To prepare a decoction, simply add 10g of poppy flower petals to a large cup of very hot water. Let it steep for 10 minutes, allowing the active compounds in the petals to infuse into the liquid. Then strain it and your drink is ready.
If the taste is slightly bitter and they hesitate to drink it, you can add a teaspoon of honey and they will ask for more!
If you still have poppies left, make a beautiful bouquet by mixing them with daisies! Many fields are filled with them in spring, it's free and very beautiful!