Whether you're a doting grandmother or a modern grandma, and regardless of the distance between you and your grandchildren, it's natural to want to maintain regular contact with them. Thanks to new technologies, distance is no longer an excuse. With a little willingness and common sense, it's possible to maintain quality relationships with your grandchildren. The key is practicing compassionate listening: if you remain an open and understanding ear, your grandchildren will appreciate every moment spent with you.
Show interest in their hobbies, preferences, and studies
Understanding the generations that come after us is not always easy, but if you make an effort to ask your grandchildren about the sports they play, the activities they enjoy, the career they want to pursue, or the music they love, you won't need to become an expert in K-pop, Minecraft, or Zumba Step. Your grandson or granddaughter will be more than happy to explain these concepts to you in detail. And who knows, you might even find yourself tempted to join them for a video game session or a concert!
Keep inviting them and calling them
After receiving five negative responses, it's understandable that you may not feel like offering your grandchildren to come and visit you. Think back to when you were their age: you probably had a thousand projects in mind, friends to see every weekend, and unexpected trips that would fit into your schedule.
If your grandchildren don't have time to come and visit you, don't be too insistent, but continue calling them regularly to check on them. If your condition allows it, you can also make the effort to go out and share a meal at a restaurant, go to the cinema, or just take a simple walk together.
Focus on Small Gestures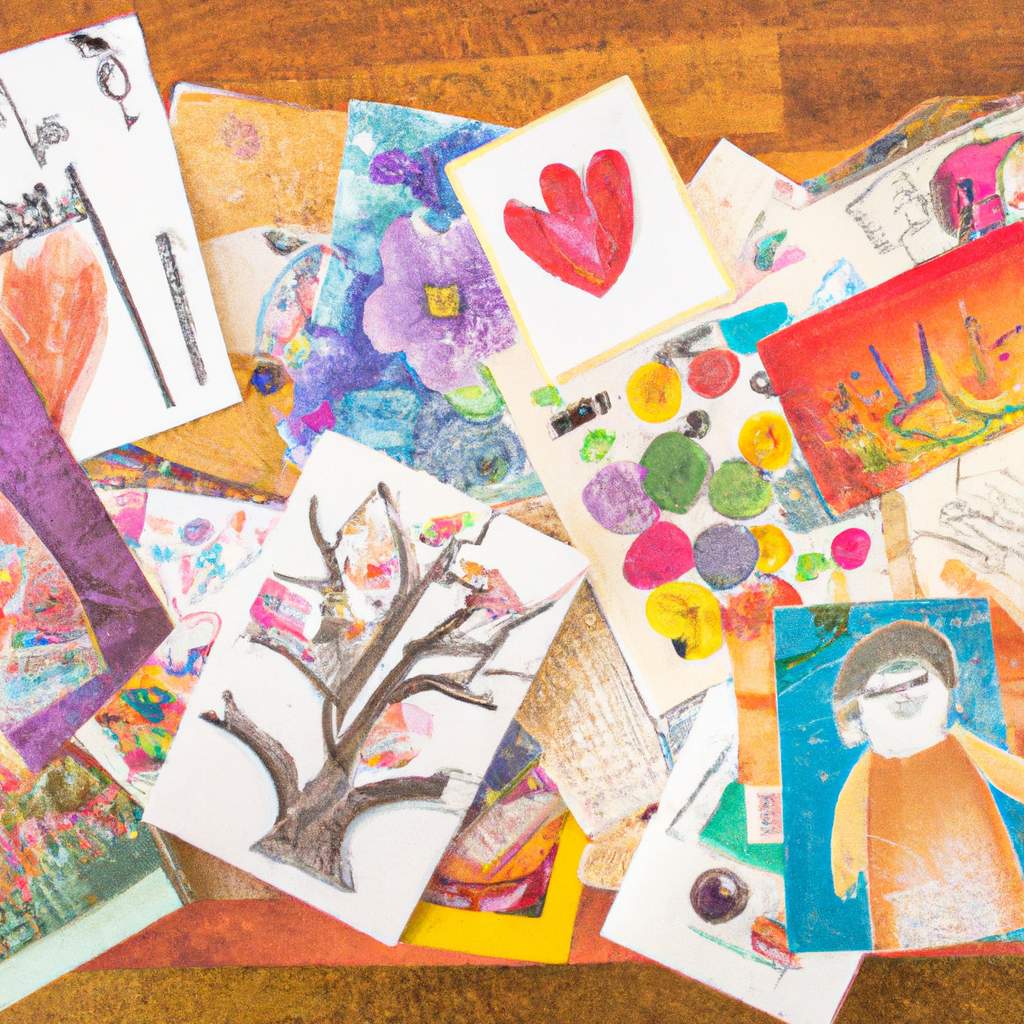 Living in a retirement home in Belgium shouldn't stop you from continuing to write to your grandchildren and sending them birthday gifts. A phone call to congratulate someone on their graduation, a small card with money for Christmas, a personalized souvenir from a visit or trip abroad are all little gestures that will warm your grandchildren's hearts.
And don't be upset if they forget to thank you: instead, remember the time when your granddaughter played the violin for you, or when your grandson took you for a walk in the residence park. These are their own ways of showing appreciation.
Embrace the Latest Technologies
Maintain Your Grandmotherly Role at All Times
As a mother, you have fulfilled your role with your children. Now, you should simply enjoy the best aspects of your grandchildren without getting involved in their upbringing. You can, of course, be present when they ask for it and act as a bridge between the parents if necessary. However, it is important to maintain a relatively neutral and caring stance, whether you understand your own children's choices or not.