Who doesn't dream of beautiful, silky, and shiny hair all year round? However, behind those gorgeous locks, celebrities often hide strict hair care routines, high-quality products, and constant protection. It may be a matter of investment, but the attention you give to the beauty of your hair also matters a lot. Taking care of your hair doesn't necessarily mean you have to go to the salon all the time. Want to have a fabulous head of hair like Blake Lively? Learn how to enhance your hair with our simple and effective tips.
Supply Your Hair with Essential Nutrients
Hair obtains essential elements for its growth and development from the products we directly apply to it and the food we consume. The selection of hair care products often varies based on the season and hair fragility, specifically the main ingredient in our shampoos and other hair products. However, it may be necessary to supplement essential nutrients with dietary supplements to accelerate the recovery process for damaged hair. For instance, taking a hair growth gummies treatment can yield quick results while also strengthening the scalp.
Choose the Right Products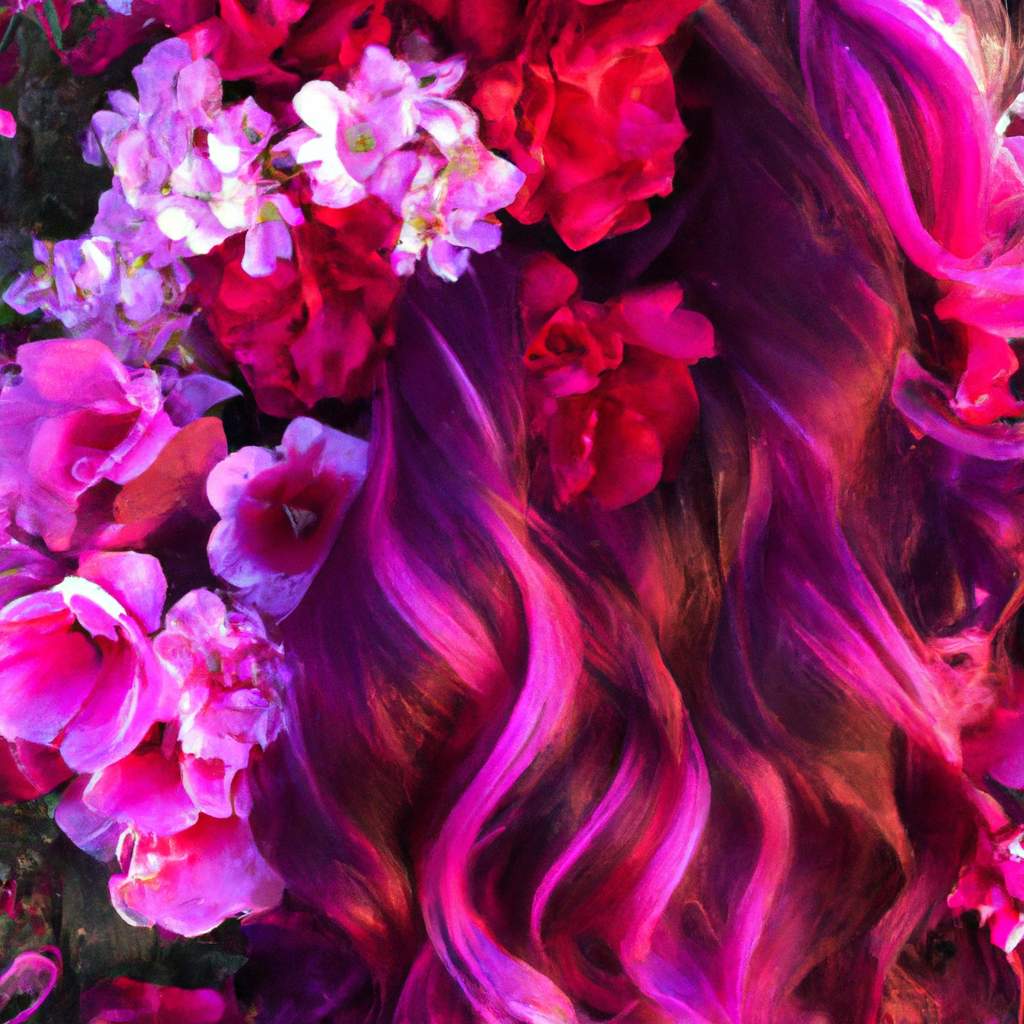 Use only healthy and suitable shampoos for your hair! It's not necessary to buy the cheapest bottle in the cosmetic aisle. Take the time to check that the product you're going to use doesn't contain sulfates, parabens, or silicones. While making your own shampoos with natural ingredients may be recommended, it's not always easy.
Some components can irritate your scalp and weaken the ends of your hair. Consult a professional to advise you on the brand and type of shampoo that is appropriate for the nature and problem of your hair. The same goes for other moisturizing and nourishing products to complement your regular care routine.
Don't constantly change your hair products
It is essential to stick to the hair products you usually use in order for your hair to grow properly. If your preferred products are out of stock, it is advisable to switch to shampoos that have similar components and features. Avoid being tempted by new brands that are on promotion at the supermarket. Although some products may be effective, sudden changes can have negative effects on hair quality.
However, it is possible to add other products to your hair care routine if your hair requires more protection, nourishment, or shine. Hair can easily become damaged if it lacks essential nutrients. Consulting a specialist is still necessary to avoid excessive use, which can lead to irritation and dandruff formation.
Set aside straighteners, blowouts, and any other heat styling tools
If you want to have gorgeous hair, it's not highly recommended to use heat styling tools too often. While blow drying, curling irons, and flat irons can perfect your hairstyle, direct contact with high heat can have repercussions. Using these tools can be risky unless you have the appropriate hair protection or if it's only occasional. It's also preferable to air dry your hair after your regular cleansing routine instead of using a hairdryer. Your professional hairstylist will likely suggest a serum or hair oil to strengthen your hair and maintain the condition of your ends. Image source: pixabay.