The carpet is soft, comfortable, but very prone to dirt. In addition, dust mites love to multiply between the fibers. Cleaning a carpet thoroughly is not as easy as stripping a tiled or linoleum floor! There are numerous products available in stores that you may have already bought dozens of times, with varying degrees of success, but never completely effective. With just a few simple items, here's how you can effectively clean your carpet.
Cleaning Your Carpet with Natural Products: A Step-by-Step Guide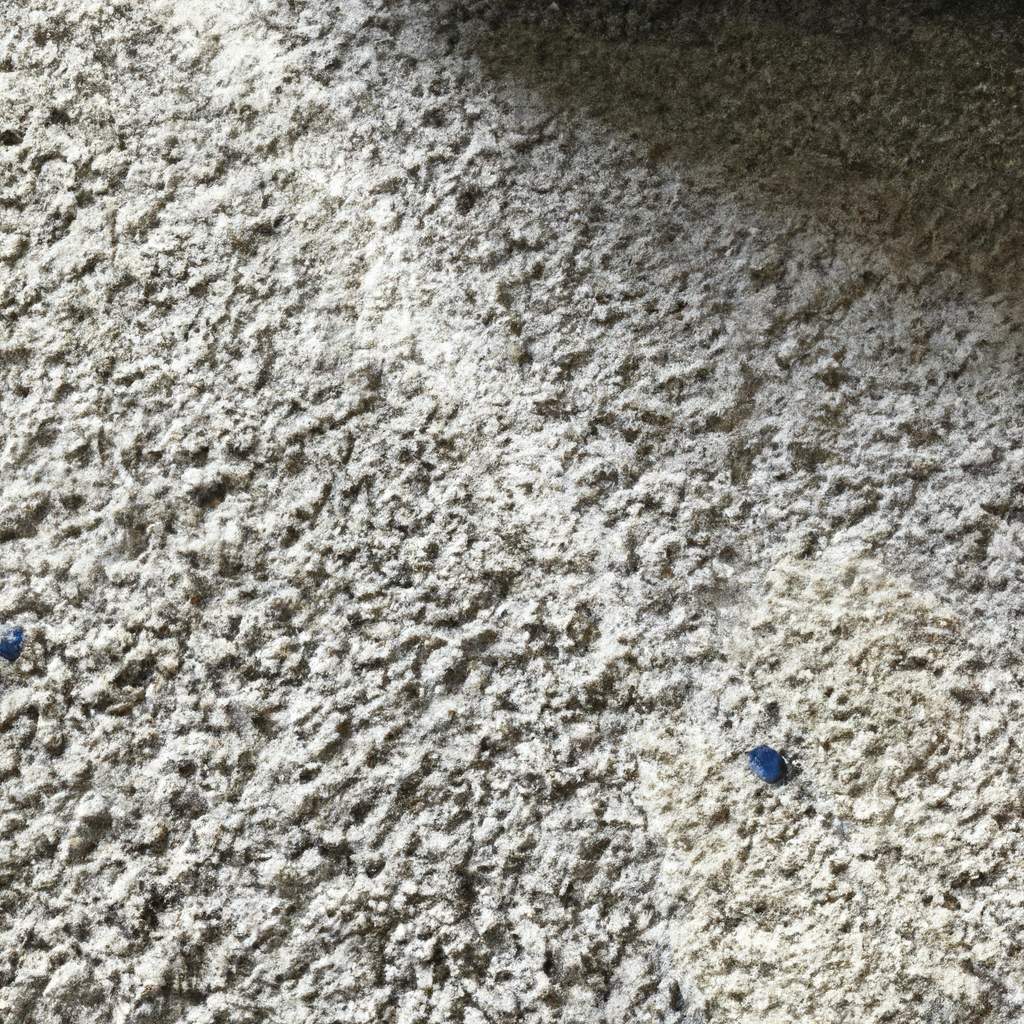 It's amazing how with a few products that you all have in your cupboards, you can make your carpet look as beautiful as the first day:
Pour 1 liter of sparkling water (no matter the brand) that you mix in a bucket with 20 cl of white vinegar. Shampoo your carpet with this solution, avoiding soaking it. Leave it to act for 30 minutes then rinse with clear and warm water. You will see the result is spectacular!