A good soil is essential for growing all kinds of plants as it allows them to grow easily and quickly, thanks to roots that can assimilate the nutrients they need. It is possible to buy ready-to-use soil but it can be expensive if you want to have quality soil.
You may have noticed that in specialized stores, there is now a specific soil for each plant or flower. This is a commercial phenomenon, even though it is true that not every plant assimilates the same materials in the soil to thrive.
How to Create High-Quality Compost Using Organic Waste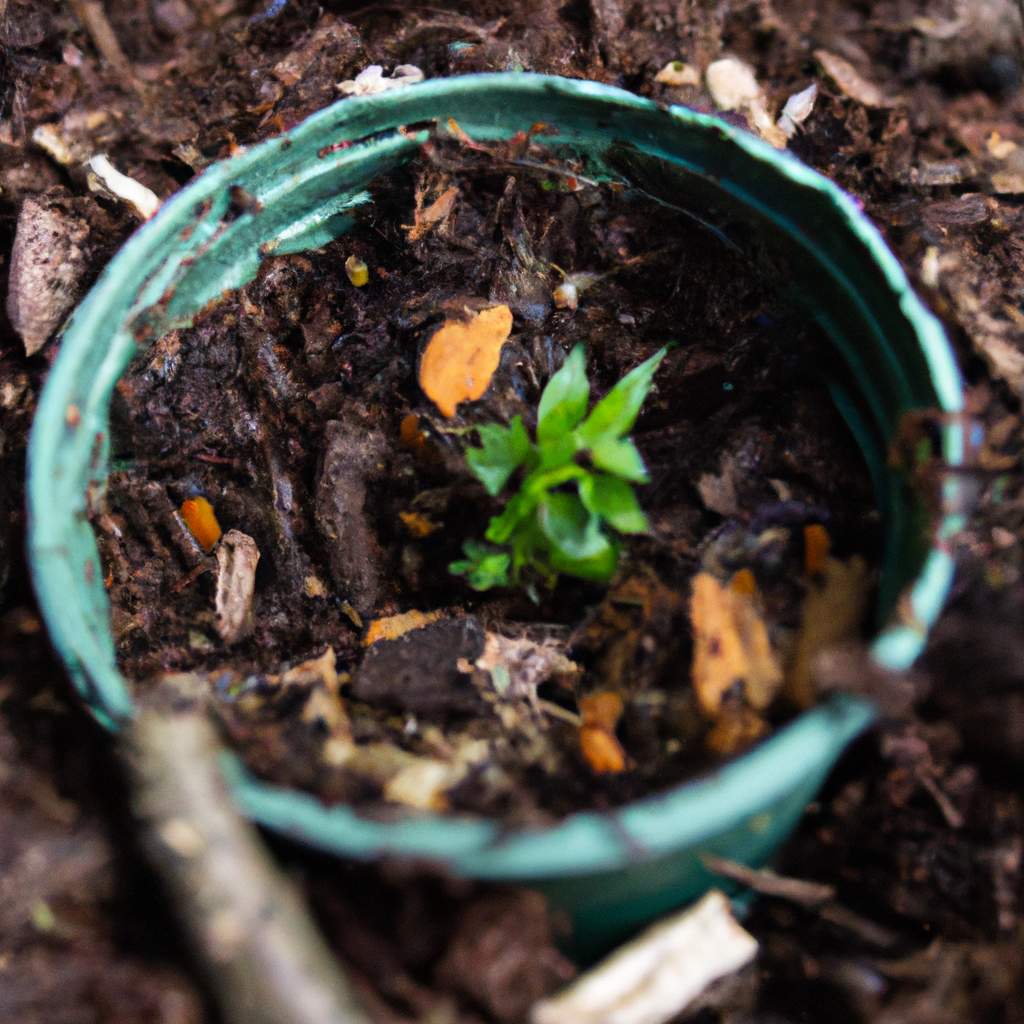 To have a beautiful garden, you can keep and use various organic waste materials such as eggshells, vegetable and fruit peels, dead leaves, grass clippings, and wood ashes. Place these materials in a compost bin or pile, layering them with small branches. After 4 to 8 months of decomposition, your compost will be ready to use when it crumbles easily. If you prefer not to make your own compost, you can also purchase high-quality soil from online garden stores.