Apart from enhancing the protection of your home, roof renovation offers other benefits. Saving money, increasing the value of the building, updating the construction, improving the quality of life for occupants... In this article, explore the various reasons for roof replacement.
A solution to enhance comfort and save money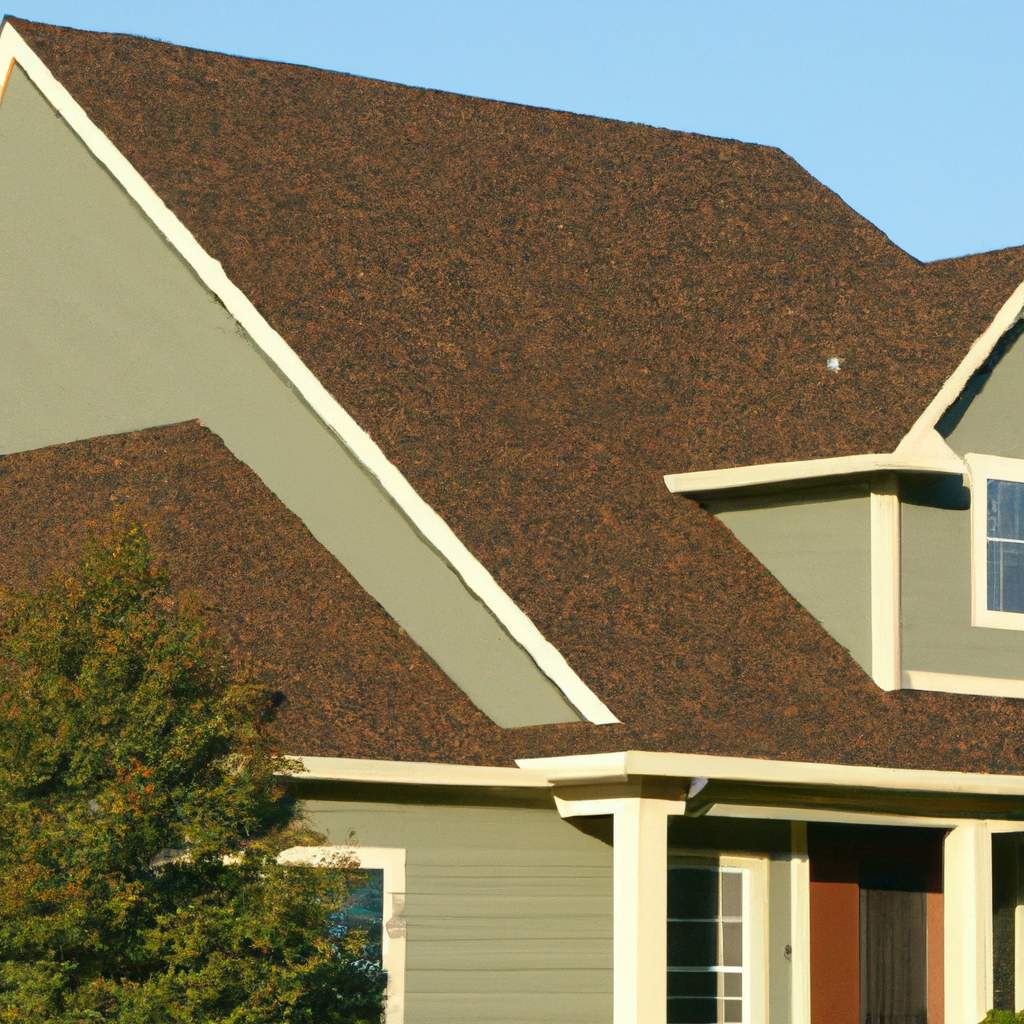 While roof renovation can be a tedious and costly project, it is necessary to undertake it approximately every 20 years. Depending on the needs of the house, the required work for this renovation can vary in size. Nevertheless, roof renovation offers countless benefits, particularly when entrusted to a professional and experienced roofer.
The first advantage of roof renovation is the improvement of your quality of life. A house with a damaged roof provides an unpleasant living environment for its occupants. In summer, it becomes too hot, and in winter, it is difficult to heat. Not to mention the uncomfortable drafts and problems with humidity and water infiltration. Many inconveniences are therefore caused by a house with a defective or long-neglected roofing. To address these issues, the waterproofing should be reviewed and the insulation reconsidered through renovation. For example, you can install new insulation panels, insulate the attic, or install a new roof covering. This way, your home will be better insulated and more watertight. It is primarily for this reason that roof renovation increases your comfort of living.
It is also important to note that approximately 30% of thermal losses in a house occur through the roof. Consequently, the heating system is more heavily used. Roof renovation helps reduce heat loss and thus achieve considerable energy savings. Additionally, it is estimated that it takes 3 to 7 years to recoup the cost of renovation, especially for poorly insulated dwellings. To support you in your project, the government offers various financial aids. For instance, you can benefit from the Energy Transition Tax Credit.
In summary, despite being a demanding undertaking both in terms of effort and expenses, roof renovation is essential every couple of decades. It not only improves your quality of life but also allows for considerable energy savings. By addressing issues such as leaks and inadequate insulation, you can create a better living environment while reducing your environmental impact and benefiting from potential financial assistance from the government.
Adding Value to a House: An Effective Solution
Roof renovation is an opportunity to increase the value of your property. It not only improves the protection of your home but also prolongs its lifespan. Prior to selling your property, you can have your roof renovated by a professional roofer. A renovated roof is a compelling selling point. The roofer may recommend changing the tiles, installing solar panels, renovating the structure, or enhancing insulation. These improvements will impress potential buyers.
Additionally, roof renovation offers a chance to modernize your home. A new roof not only enhances the aesthetics but also allows for changes in the overall appearance. You can choose high-quality roofing materials, raise the height of the roof, or even convert the attic space. These solutions optimize the overall architectural design of your building.