When it comes to baptisms, the ceremony itself is one thing, but the post-baptism party is another! While not mandatory, it's safe to say that it's a great way to gather with the whole family for moments of togetherness. The post-baptism party is a celebration like many others, so make sure you prepare well.
- "Essential Party Planning Tips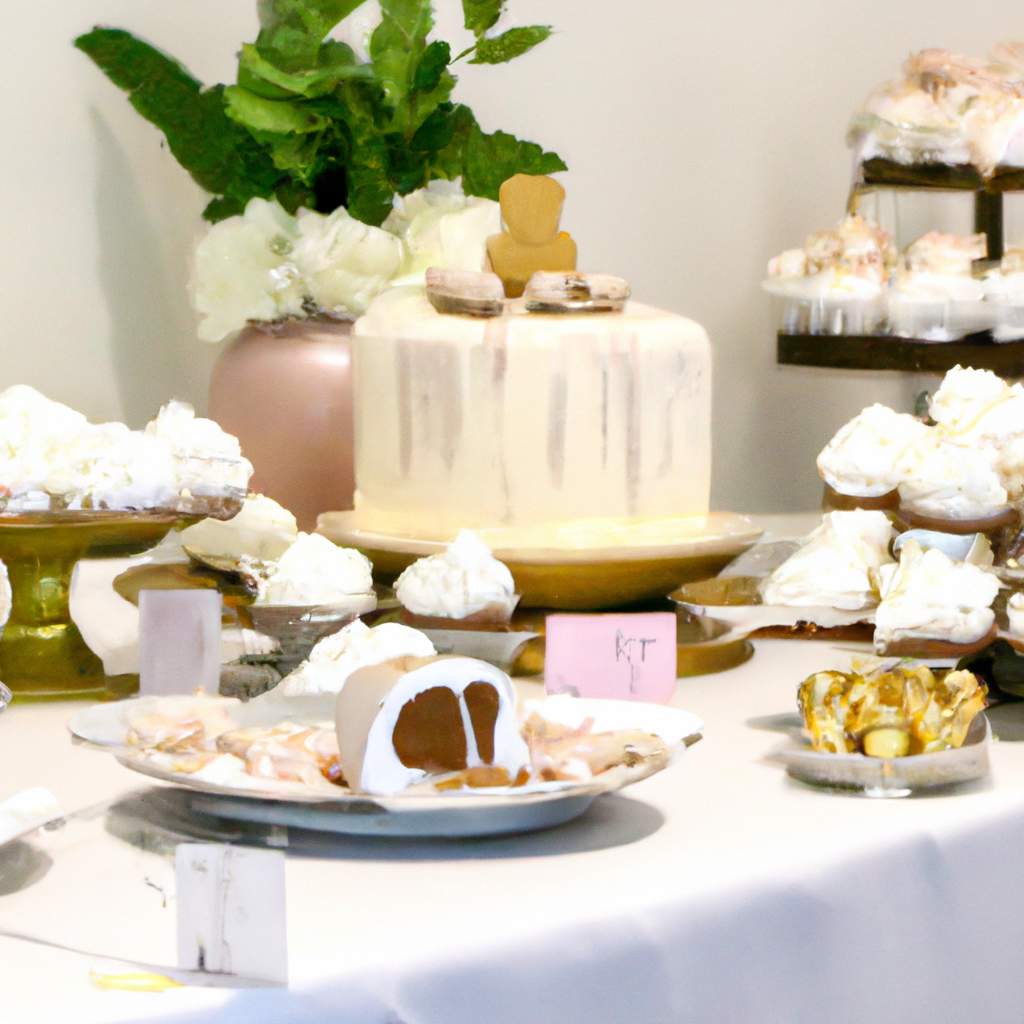 The baptism party is a nearly ritual to celebrate a child's entry into the Christian community, symbolized by the baptism medallion. Organizing such an event involves several key considerations:
Choosing the venue for the celebration
Some parents opt for a small gathering on their terrace or in their living room after the baptism ceremony, while others prefer to rent a reception hall. The choice of venue should be based on budget constraints and the number of guests. Additionally, some families may choose to celebrate at a restaurant for added originality, especially if the child being baptized is older.
Planning activities for the guests
There are plenty of activity suggestions for a post-baptism party. For adults, playing board games, karaoke, or dancing can be enjoyable. For children, it's important to set up a designated play area with classic distractions like slides, inflatable pools, balloons, coloring materials, and toy cars.
Arranging catering for the guests
Preparing a meal for numerous guests can be challenging, unless you have a passion for cooking and are well-versed in creating delicious dishes. Otherwise, hiring a professional caterer might be necessary. Additionally, with the preparations for the religious baptism ceremony demanding your attention, you may not have the time to gather ingredients and cook.
Creating an attractive decoration scheme
Decorations play a significant role in enhancing the atmosphere of a baptism party. You can choose from various accessories such as congratulatory banners, balloons, and confetti to create an appealing ambiance.
Ordering or preparing a special cake
No celebration is complete without a cake, and this holds true for baptism parties as well. Consider ordering one from a bakery or try preparing it yourself for added personalization and enjoyment.
- "Choosing the Right Guests
The post-baptism party is a family celebration, so it's not necessary to invite the entire neighborhood to attend. Calling too many people can complicate the organization and significantly increase the budget. It's best to limit the number of guests from the start. The essential guests include grandparents, aunts and uncles, and younger cousins, as well as the godparents, of course. After that, you can invite close friends of the family to complete the guest list.