Constructing a sturdy and robust roof for your house requires the installation of a reliable and solid timber frame. To simplify the process, you have the option of purchasing a complete timber frame kit. This choice comes with numerous advantages, but it is crucial to consider certain factors before placing an order.
The key advantages of a prefabricated roof truss
A timber framing kit can offer significant advantages that you may not have considered. One of the main benefits is the cost savings, with potential differences of up to 30% compared to a traditional timber frame. Additionally, you can rely on the quality of the product you receive, as it will always meet current standards and come with a perfect finish. It is also possible to hire a skilled roofing and carpentry artisan to assist with the installation of the kit.
Choosing a Wooden Roof Truss Option
When it comes to choosing a wooden frame kit, there are many options available. You can select from a variety of wood species such as pine, which comes in different types like sylvestre, mélèze, and douglas. Additionally, there are other choices like exotic woods or palisander. It is important to ensure that the wood has been properly treated for durability, including protection against UV rays and insect attacks.
A metal kit won't disappoint you either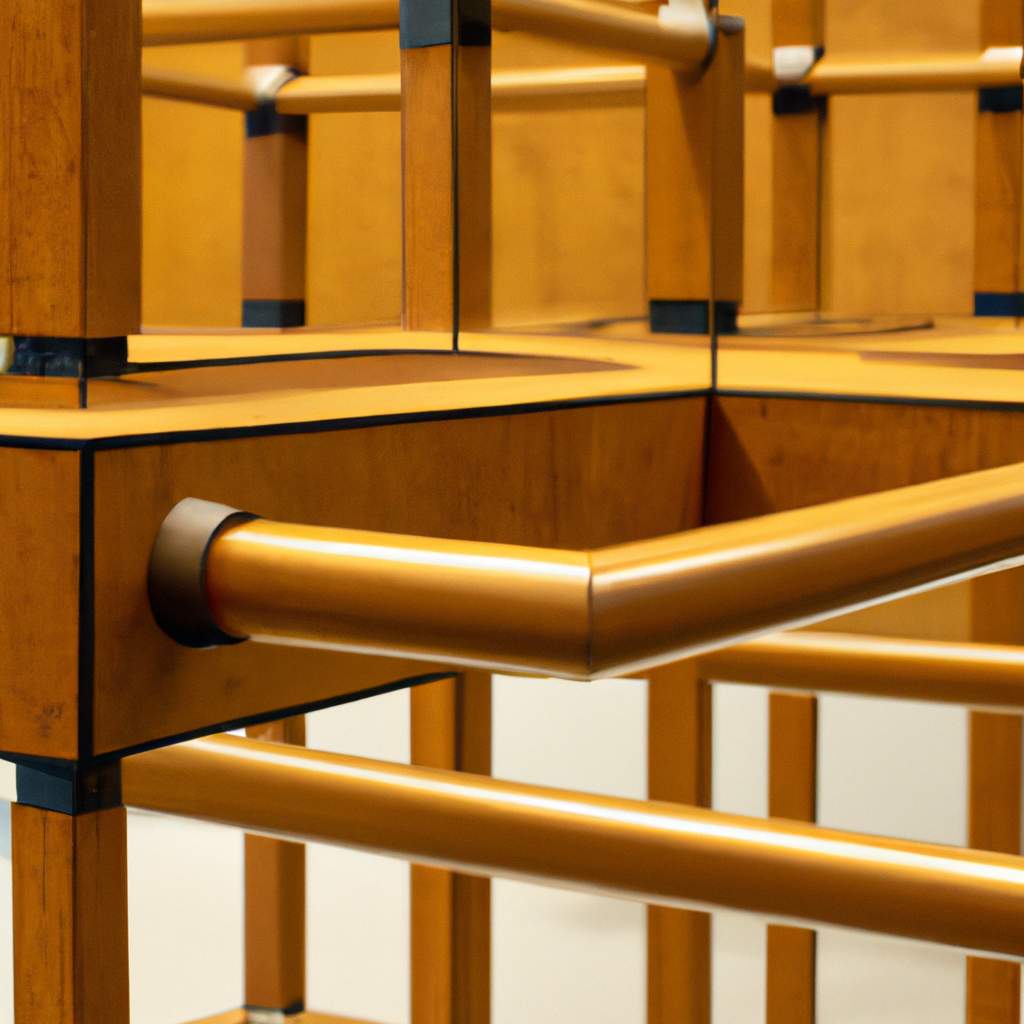 Choosing a metal frame kit for your construction project also offers budgetary savings. The cost of a metal kit is generally more affordable compared to wood, with potential savings of up to 10%. Additionally, the lightweight nature of metal makes the product highly practical and easy to work with.
Furthermore, the simplicity and rustic appearance of a metal frame should not be overlooked. If you appreciate an industrial-style aesthetic, you won't regret your choice. Plus, the installation process for a metal frame is typically quick and straightforward.
Choosing the Right Type of Roof Truss: A Guide
The choice of the type of roof structure for your building is completely up to you. However, it is important to note that the cost of construction will depend on your choice. For instance, a single-slope model can cost around €135/m², while a two-slope kit can reach up to €150/m². On the other hand, a pavilion-style roof can cost around €320/m². If you're looking for a more economical option, an agricultural-style roof can go as low as €30/m². If you're having trouble deciding which product to purchase, it is advisable to seek the advice of a specialist.
Entrust the operations to a specialist
You have the option to install your kit frame on your own, which can save you money. However, it is important to have a strong DIY foundation and the right tools to ensure a quality installation. If you are unsure or worried about tackling the project yourself, you can always hire a professional carpenter. Having good coordination skills is also important during the installation process. Additionally, it's crucial to be comfortable with heights and not have a fear of heights.