Grandmother's recipes have always been known for their effectiveness and benefits on our home environment. Nowadays, these same tips are coming back in style thanks to DIY natural household products. With just a little effort, a teaspoon of Marseille soap, a few drops of essential oils, and a dose of white vinegar or baking soda, you can create cost-effective and non-polluting natural cleaners for your home.
The benefits of making your own cleaning products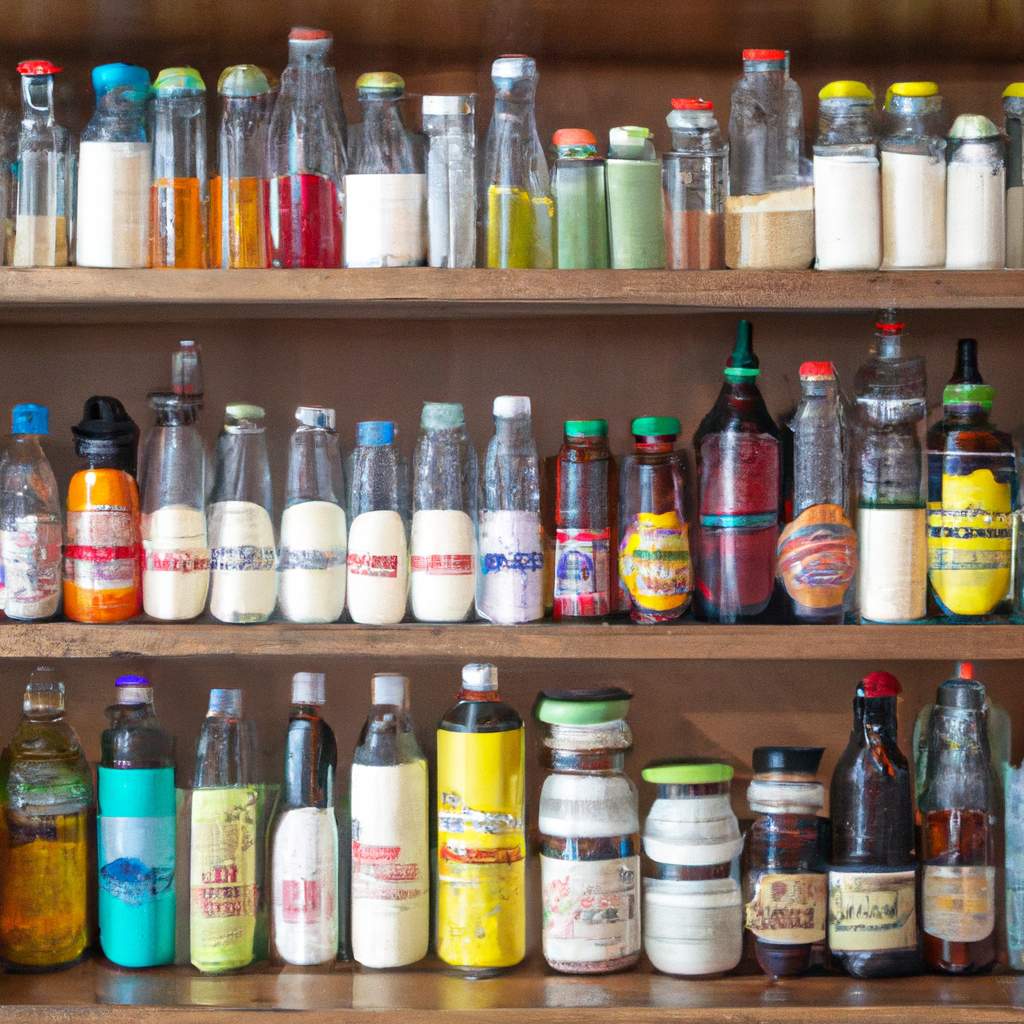 Industrial and polluting chemicals nowadays can be expensive and harmful to our families, wildlife, and the environment. Moreover, their components are often synthesized products that are not always good for our health. Thankfully, there are practical and cost-effective solutions to replace them with tried-and-true recipes that our grandmothers have been using for centuries. These simple and natural recipes provide an eco-friendly alternative to commercial chemical products while being easy to use and budget-friendly.
Financial Savings and Waste Reduction
Making your own natural household cleaning products at home can save you a lot of money as the necessary ingredients (white vinegar, water, black soap, etc.) are relatively cheap and available in almost every store. Additionally, you can refill the same bottle or container multiple times when it's empty which can significantly reduce the amount of waste generated by plastic packaging.
Reducing environmental impact and pollution
By choosing all-natural homemade cleaning products, we can reduce the use of harmful chemicals that often end up in the air or water, causing serious problems for our planet.
Enhancing Product Quality for Health and Efficiency
Homemade household products are completely natural, so they don't produce any toxic substances that could harm human and animal health. In addition, these recipes are just as effective as store-bought products but without any unwanted residues.
7 Homemade Household Cleaning Product Recipes Using Non-Polluting and Cost-Effective Ingredients
Here are some simple recipes for making your own natural household cleaning products:
- All-purpose cleaner: Mix 4 parts hot water with 1 part white vinegar, then add a few drops of essential oils (such as lemon, lavender, or peppermint). Mix well, then transfer the mixture into a spray bottle.
- Window cleaner: Also mix 4 parts hot water with 1 part white vinegar. Add a few drops of lemon or other essential oils and mix. Transfer the finished product into a pump bottle or plastic bottle.
- Floor cleaner: Mix 2 tablespoons of liquid black soap with 4 liters of hot water and a few drops of essential oils. Mix well, then transfer the resulting product into a large reusable bottle.
- Home deodorizer: In a clean container, mix 2 cups of baking soda with 10-12 drops of essential oils (such as lemon, orange, or lavender). Then distribute the mixture onto reusable fabric pieces and place them in chosen areas (such as cabinets, toilets, etc.).
- Homemade laundry detergent: Pour 3 liters of hot water into a clean container and dissolve 100g of grated Marseille soap. Let it sit for 20 minutes, then add 2 tablespoons of baking soda and 3/4 cup of washing soda crystals. The ready-to-use solution can be stored for up to 6 months.
- Homemade fabric softener: Pour 1 liter of white vinegar and 10-15 drops of essential oils (such as lemon or orange) into an empty container. Seal it tightly and shake vigorously. Your fabric softener is ready to use.
- Natural stain remover: Heat up 200 ml of freshly squeezed lemon juice or 250 ml of concentrated juice with 1 tablespoon of baking soda. Mix until the solution becomes homogeneous and let it cool before use.
Tips for Use and Precautions to Take:
Always test the product on a small area before using it on a larger scale.
Do not use on soap-sensitive surfaces.
Do not use this product on waxed wood surfaces.
Now you know all the secrets of natural household products thanks to grandma's recipes. Simply opt for simple recipes that are not only safe for your family and health, but also offer an economical alternative to products considered polluting and expensive in stores.
Image source: pexels.