An under-roof screen is a vital component to ensure the waterproofing of the structure for years. It is important to be careful during the installation process to avoid any unpleasant surprises. There are some tips to consider in order to achieve a perfectly watertight roof. It is often recommended to seek the assistance of a specialist to ensure proper installation.
The underlayment can be installed directly on the rafters of the roof structure
This method is effective if the underlayment is heavy enough. It can be done with nails or staples. However, it is important to check the tear resistance of the product. You can choose between R2 and R3 models that are fixed with a spacing ranging from 60 to 90 cm. Make sure the work complies with NF EN 13859-1 standard.
The operation is usually done in two steps, starting with temporary fixings. It is important to ensure the tension of each unrolled underlayment. To do this, take into account the material's resistance, which should be laid perpendicular to the roof slope. In any case, the operation should be done from bottom to top of the roof covering.
It is possible to secure the device using an air gap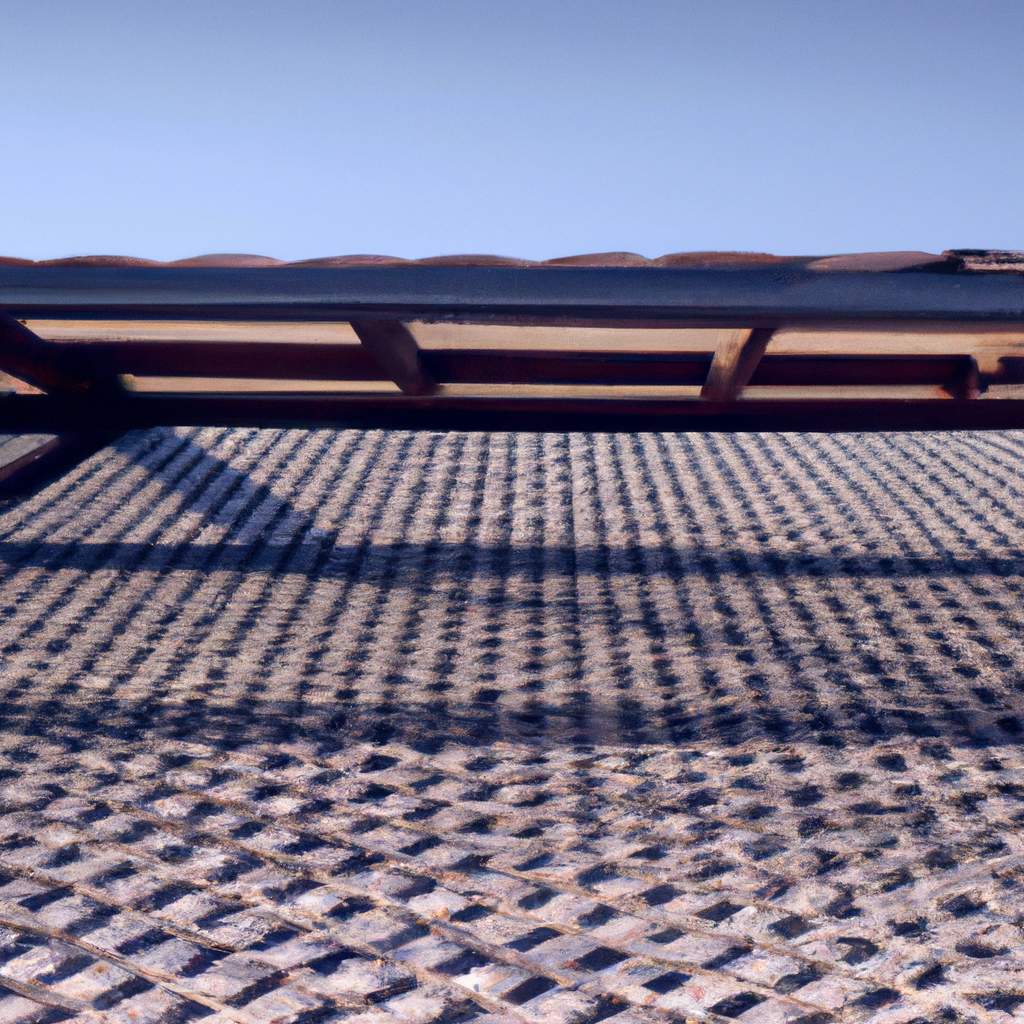 This type of installation ensures better waterproofing at the roof level. It involves installing a continuous air gap directly under the tiles, connecting the gutter to the ridge without any obstacles. This choice also provides better ventilation on the underside. It is important to emphasize that the thickness of the gap should be at least 4 cm in certain cases.
Another option is discontinuous installation, which should comply with DTU regulations. This method is perfect for avoiding condensation issues in the long term. However, it requires a specific implementation for optimal results. Simply roll out the membrane properly in the last third of the upper surface. This technique is often recommended for house renovations.
Work can also be done without an air gap
It is possible to install a roof underlayment without an air gap if the situation allows for it. This ensures a breathable installation with ventilation underneath to meet your expectations. However, it is important to emphasize the permeability value, which should be 0.09 m. This relies on the EST classification of the product being installed.
It should be noted that achieving a perfect impermeability requires careful attention during the installation process. It is not recommended to undertake the work alone.
It is best to seek the assistance of an experienced roof waterproofing specialist, for example, who has all the necessary skills to help you throughout the entire process. This professional will leave nothing to chance during the operations. They will also adhere to DTU 40.29 and CPT 3560 standards, ensuring that you won't encounter any unpleasant surprises at the end of the project.
Image source: piqsels.com.