Natural beauty is highly valued by many individuals, and traditional remedies have been widely embraced for maintaining this beauty without the use of harmful chemicals. These age-old remedies are often made from readily available natural ingredients and can be prepared at home.
Why are grandmother's remedies effective for natural beauty?
Grandmother's remedies have been passed down from generation to generation and are sure to deliver the desired results. These proven recipes often use natural ingredients that have anti-inflammatory, antioxidant, and nourishing properties. The natural ingredients used in these remedies also help retain moisture in the skin, which is essential for healthy-looking skin. Additionally, many grandmother's remedies contain antibacterial and antioxidants.
Grandmother's practices are not only economical and environmentally friendly, but they have also stood the test of time for generations. They are packed with essential vitamins and minerals to nourish and protect the skin. Moreover, these remedies are generally safe for all skin types and can help address various skin issues such as acne, wrinkles, and dark spots. Unlike industrial beauty products that are often loaded with chemicals and additives, grandmother's solutions utilize natural substances that do not harm the skin, hair, or body.
Grandma's secret ingredients for glowing skin
Among the natural elements commonly used in grandmother's beauty tips for glowing skin are:
- Honey: moisturizes and soothes the skin while having antibacterial properties.
- Oats: gently exfoliates and absorbs excess sebum.
- Lemon: lightens dark spots and improves complexion.
- Cucumber: hydrates and soothes skin irritations.
- Tomato: rich in antioxidants to fight signs of aging.
- Almond oil: nourishes and softens the skin.
- Green tea: contains powerful antioxidants to protect the skin against environmental damage.
- Baking soda: removes impurities and gently exfoliates.
- Lavender essential oil: soothes skin irritations and helps reduce inflammation.
- Avocado: rich in fatty acids and vitamins, it deeply nourishes and hydrates the skin, leaving it supple and radiant.
These fundamental elements are rich in nutrients, antioxidants, and moisturizing properties, making them perfect choices for pampering your skin and hair.
How to prepare and apply these remedies at home?
These beauty care tips based on grandmother's methods are easy to prepare and often require basic ingredients. For example, a hydrating mask made with honey and yogurt can be mixed in a few minutes. Similarly, an exfoliating scrub made with sugar and olive oil can be prepared in no time. Apply these mixtures to your skin or hair, leave on for a few moments, then rinse thoroughly. The results will be visible quickly. Repeat this process once or twice a week for best results.
Honey and Yogurt Face Mask: A Moisturizing Treatment
Ingredients:
2 tablespoons of plain yogurt
1 tablespoon of honey
Preparation and instructions:
In a bowl, mix the yogurt and honey until you get a smooth texture.
Apply the mixture on your face and neck, avoiding the eye area.
Leave it on for 15-20 minutes.
Rinse with warm water and gently dry your skin.
Sugar and olive oil exfoliating scrub for the face
Ingredients:
2 tablespoons of sugar (preferably brown)
1 tablespoon of extra virgin olive oil
Preparation and instructions:
Mix the sugar and olive oil in a bowl to create a grainy paste.
Gently apply the mixture to your face using gentle circular motions.
Focus on rough or dry areas.
Rinse thoroughly with warm water and pat your face dry.
Apple cider vinegar hair rinse for healthy hair
Ingredients:
1 cup of water
2 tablespoons of apple cider vinegar
Preparation and instructions:
Mix the water and apple cider vinegar in a bowl.
After shampooing your hair, pour the mixture onto your wet hair.
Gently massage your scalp for a few moments.
Leave it on for 1 to 2 minutes, then rinse thoroughly with cold water.
Soothing Oat and Honey Face Mask
Ingredients:
- 1/2 cup of oatmeal flakes
- 2 tablespoons of honey
- 1 tablespoon of water
Preparation and instructions:
1. Grind the oatmeal flakes into a fine powder.
2. In a bowl, mix the oatmeal powder, honey, and water to form a thick paste.
3. Apply the mask to your face and leave it on for about 15 minutes.
4. Rinse off with warm water and pat dry gently.
Oatmeal and Honey Body Scrub
Ingredients:
- 1/2 cup of rolled oats
- 2 tablespoons of honey
- 2 tablespoons of almond oil
Preparation and instructions:
1. Start by grinding the rolled oats in a blender to obtain a finer texture, but not completely powdered.
2. In a bowl, mix the ground oats, honey, and almond oil to form a thick, granulated paste.
3. Make sure your skin is pre-moistened either in the shower or bath to facilitate application.
4. Take a small amount of the mixture and gently massage it onto your body using circular motions. Focus on rough areas like elbows and knees.
5. Once you have exfoliated all desired areas, let the mixture sit on your skin for about 5 to 10 minutes. Take this time to relax and let the ingredients work their magic.
6. Rinse thoroughly with warm water while continuing to gently massage to remove any oat residue.
7. Once fully rinsed, pat your body dry with a towel.
Use this body scrub once or twice a week to help eliminate dead skin cells, leave your skin soft and smooth, and stimulate blood circulation. Be careful not to scrub too hard as this can irritate the skin. After exfoliation, you can also apply a moisturizing lotion to seal in hydration and enjoy radiant, revitalized skin.
Mistakes to Avoid When Using Grandma's Remedies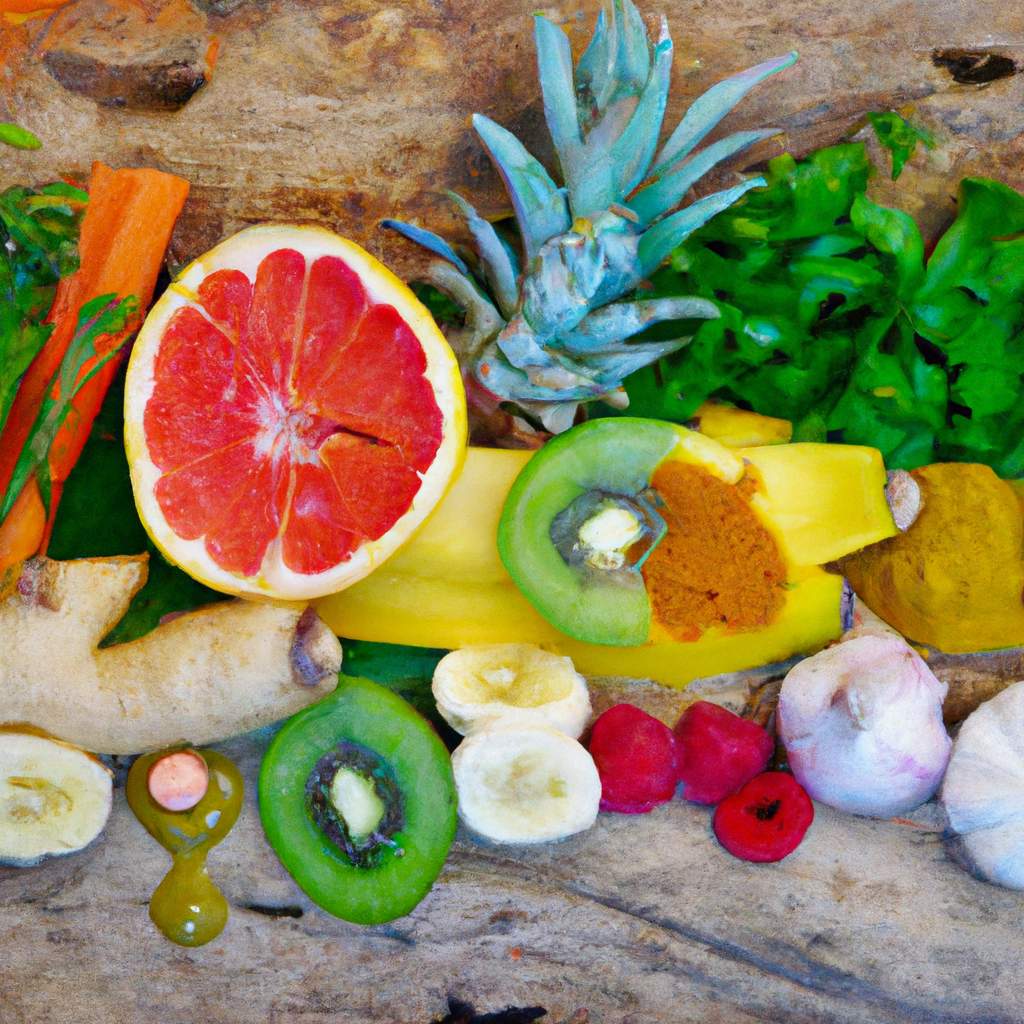 While natural home remedies can be effective for achieving glowing skin, it is important to exercise caution when using them. Some individuals may have sensitivities to certain ingredients, so it is recommended to perform a patch test before applying a remedy to a larger area. Additionally, consistency is key for success. Immediate results may not be seen, but regular use will yield long-lasting benefits.
The benefits of grandma's remedies compared to industrial beauty products
Where can you find the ingredients for these grandmother's remedies?
You can find most of the ingredients needed for these remedies in your kitchen, supermarket, pharmacy, or specialty natural product store. Make sure to choose high-quality ingredients, preferably organic, for the best results.
The Significance of Maintaining Natural Beauty
Grandmother remedies offer a holistic approach to natural beauty by taking care of the skin, hair, and body. By incorporating these simple recipes into your skincare routine, you are embracing a mindful approach to your well-being and the environment. Don't hesitate to draw wisdom from our elders to reveal your natural radiance.
Take care of your beauty naturally by following the advice of our grandmothers. Your skin, hair, and body will thank you!
Image source: pexels.com.