Facade renovation works involve improving the visual appearance of a building and protecting it from weather conditions, pollution, and other external factors. While you can try to do these works on your own, hiring an expert is the best option to ensure a high-quality final result. In this article, we will guide you in choosing the right professional who will be able to execute the renovation works efficiently.
A craftsman ensuring the safety of the construction site
A professional always ensures the safety of the work area and takes care not to damage any nearby installations. They will apply the most appropriate methods for the situation and choose techniques and treatments that fit within your budget. For example, they may use techniques such as aerogommage, sandblasting, or shot blasting. These operations require the expertise of a certified, trained, and experienced professional to be carried out effectively and with high quality. Additionally, before starting the facade renovation, the professional will set up scaffolding to ensure the safety of both the workers and any electrical installations. This allows for easy access to the walls, ceilings, and framework that need to be renovated. Furthermore, working with a professional has the added advantage of being eligible for financial assistance offered by the government. It is highly recommended to hire a professional like this facade expert in Rhône for your facade renovation project as they can also assist you with administrative procedures to facilitate obtaining subsidies.
A craftsman ensuring a high-quality intervention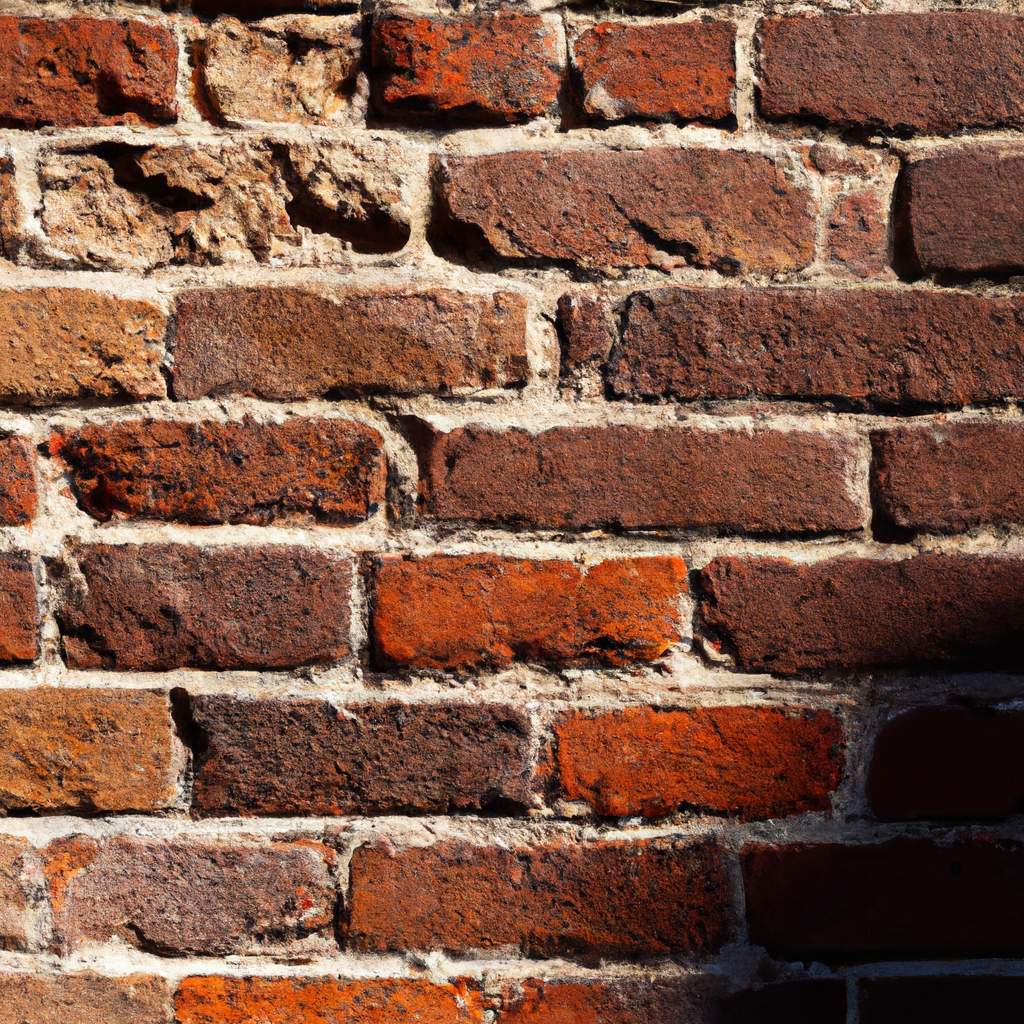 A competent façade renovator can effectively identify and address any flaws in order to provide an accurate diagnosis. It is important to note that each façade, depending on its material, has different properties. This skilled artisan will be able to determine the necessary repairs based on the observed damages. They will handle the preparation, cleaning, and treatment of the exterior walls. They will also address any cracks and repair joints. Lastly, they will apply a new coating for finishing touches. Additionally, an experienced façade specialist can advise on the best type of cladding to achieve the desired outcome. It is crucial to ensure that the renovator has valid liability insurance by checking their documentation before obtaining a quote. It is also recommended to verify their registration with the relevant trade association to avoid any potential issues.
A time-saving professional
The speed of execution is an important quality for any façade renovator. They should aim to complete the treatment and renovation of the walls on time. Such operations require a significant amount of time for both preparation and implementation. A true façade expert will also have the necessary skills to ensure external insulation of the house, in addition to the actual renovation work. These two tasks need to be carried out simultaneously. Finally, the advantage of entrusting a certified artisan with façade renovation is that you won't have to worry about administrative procedures.
Image source: piqsels.com.